If you have someone who depends on you, life insurance can help fill the financial gap left in the event you are no longer there to support them. It is difficult to imagine a time when you won't be there to help provide for your family. By preparing in advance, you'll have the peace of mind that comes from knowing you're protecting your family's financial future. That's why we developed several life insurance options to suit your needs and budget.
Our Carriers: Blue Cross Blue Shield of North Dakota - Dakota Capital - AFLAC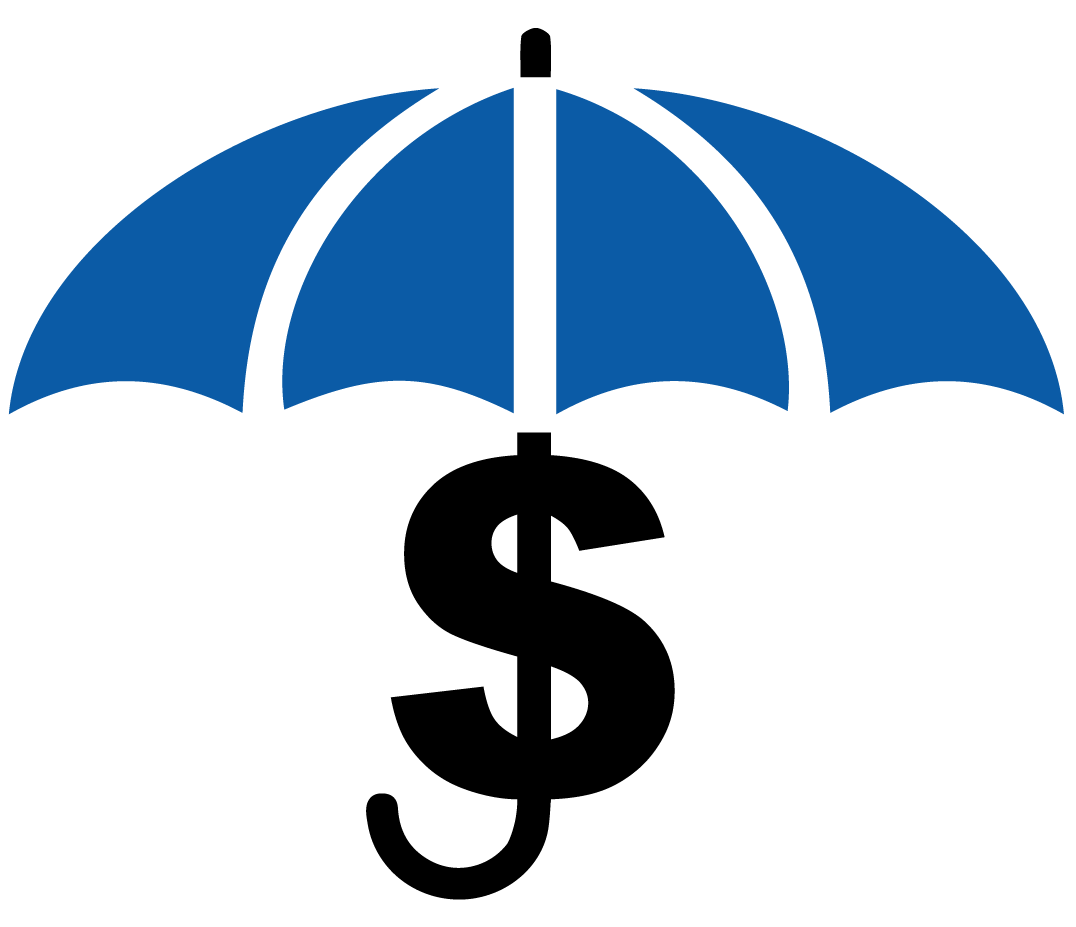 Dickey-Marion Insurance Agency is a fully licensed independent insurance agency serving North Dakota. We are dedicated to serving our customers with the personal attention each of you deserve. If you have any questions about a specific type of insurance, or would like more information please contact us. We will be happy to answer any questions you may have.
Let us help you make sure you have the right coverage!