Your home is perhaps your most valuable possession. You need the best home insurance coverage available at a reasonable price. Insurance can help you with your peace of mind, knowing that in the event of a covered loss, your damaged home will be rebuilt and your destroyed belongings will be replaced. The homeowners insurance can be extended with additional options, such as earthquake or flood protection, increased limits for business personal property (medical equipment, medical library, home office), increased costs for demolition and building, or any other insurance need.
Our Carriers: North Star Mutual - Farmers Alliance - Ram Mutual - Secura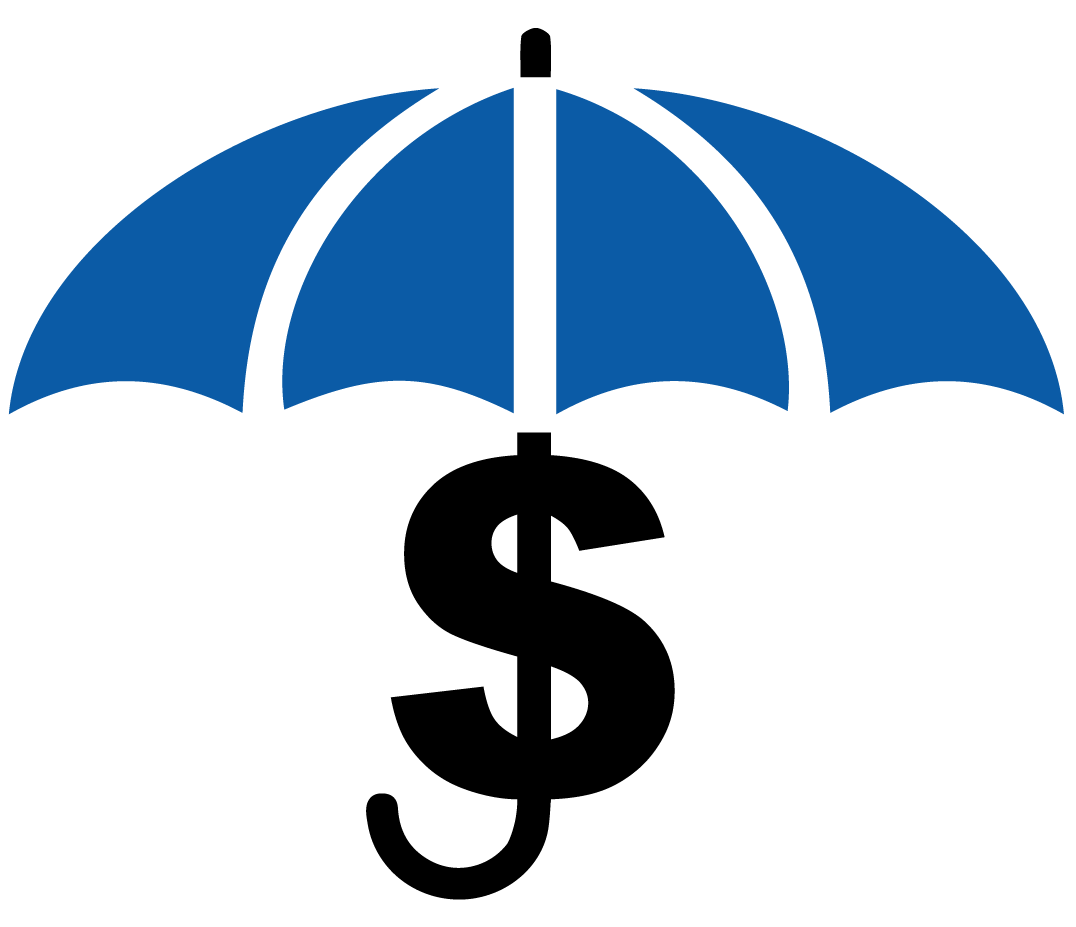 Dickey-Marion Insurance Agency is a fully licensed independent insurance agency serving North Dakota. We are dedicated to serving our customers with the personal attention each of you deserve. If you have any questions about a specific type of insurance, or would like more information please contact us. We will be happy to answer any questions you may have.
Let us help you make sure you have the right coverage!