Auto insurance helps you protect you and your family against financial loss in case of an accident or other cause of loss. It covers the injuries and damage caused by an accident and also the injuries and damage for which you are legally responsible. It may also cover the cost of repairing or replacing your vehicle if it is damaged or stolen. We offer a variety of coverage plans based on your specific needs. If you have a good driving record, we can offer you very competitive insurance rates. Even if your record isn't perfect, we still have companies that offer good rates. We are also able to find coverage for those collector cars!
Our Carriers: North Star Mutual - Farmers Alliance - Ram Mutual - Progressive - Safeco - Berkley Classics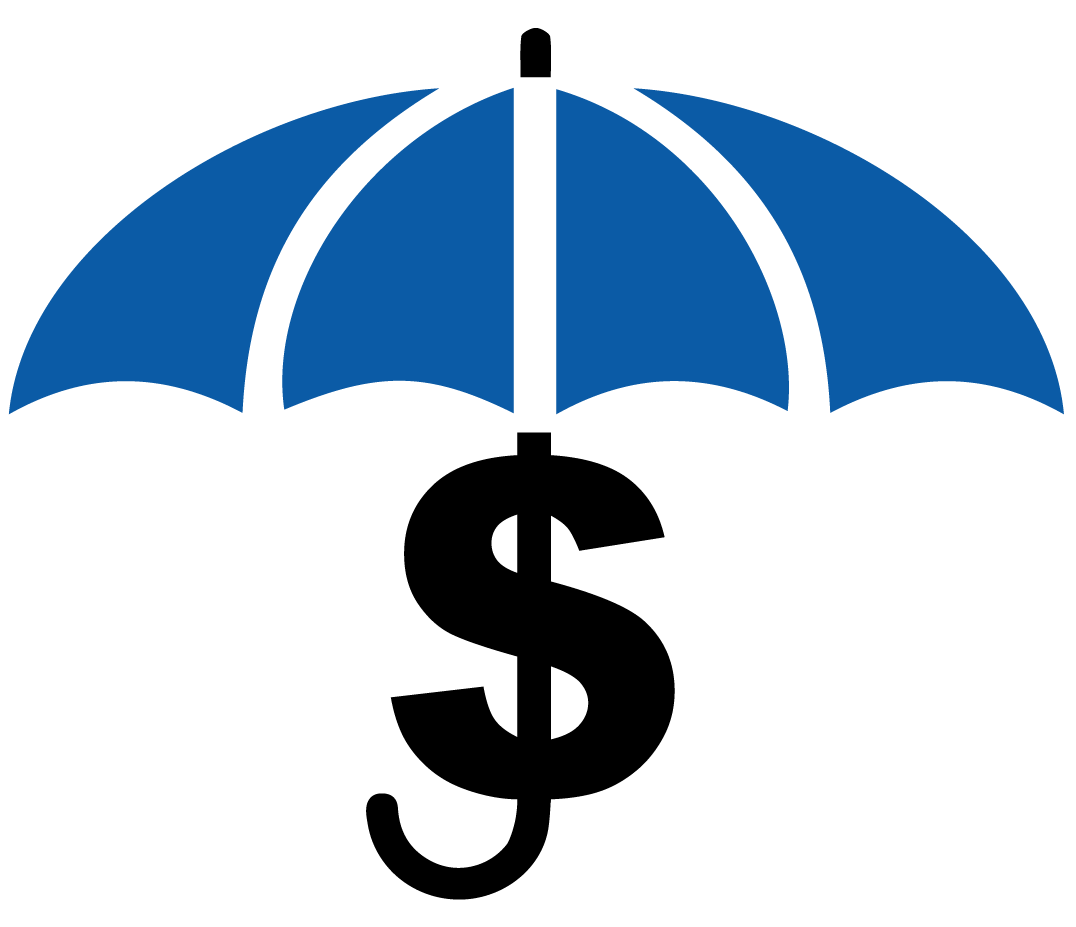 Dickey-Marion Insurance Agency is a fully licensed independent insurance agency serving North Dakota. We are dedicated to serving our customers with the personal attention each of you deserve. If you have any questions about a specific type of insurance, or would like more information please contact us. We will be happy to answer any questions you may have.
Let us help you make sure you have the right coverage!